-Reviews about ORIBE-
This page was published in English with the help of
Google translate.
So please Note that there maybe grammatical errors.
I am translating my Japanese article using Google translate.
<My friend "M" who currently lives in the US and works at a first class salon>
Currently living in America
"Friend M" who is active at a certain famous and first-class salon
She is an amazing friend who teaches me information about hair care in America that is not very well known in Japan!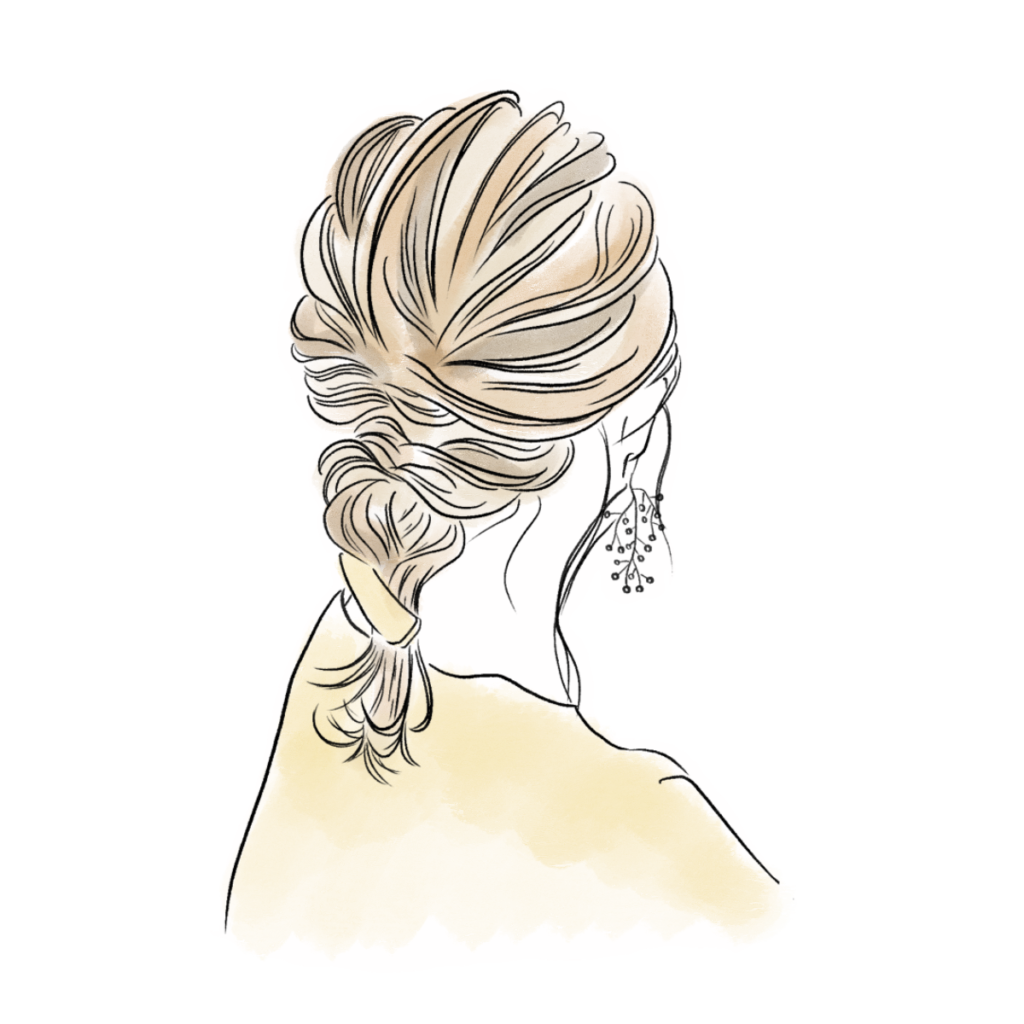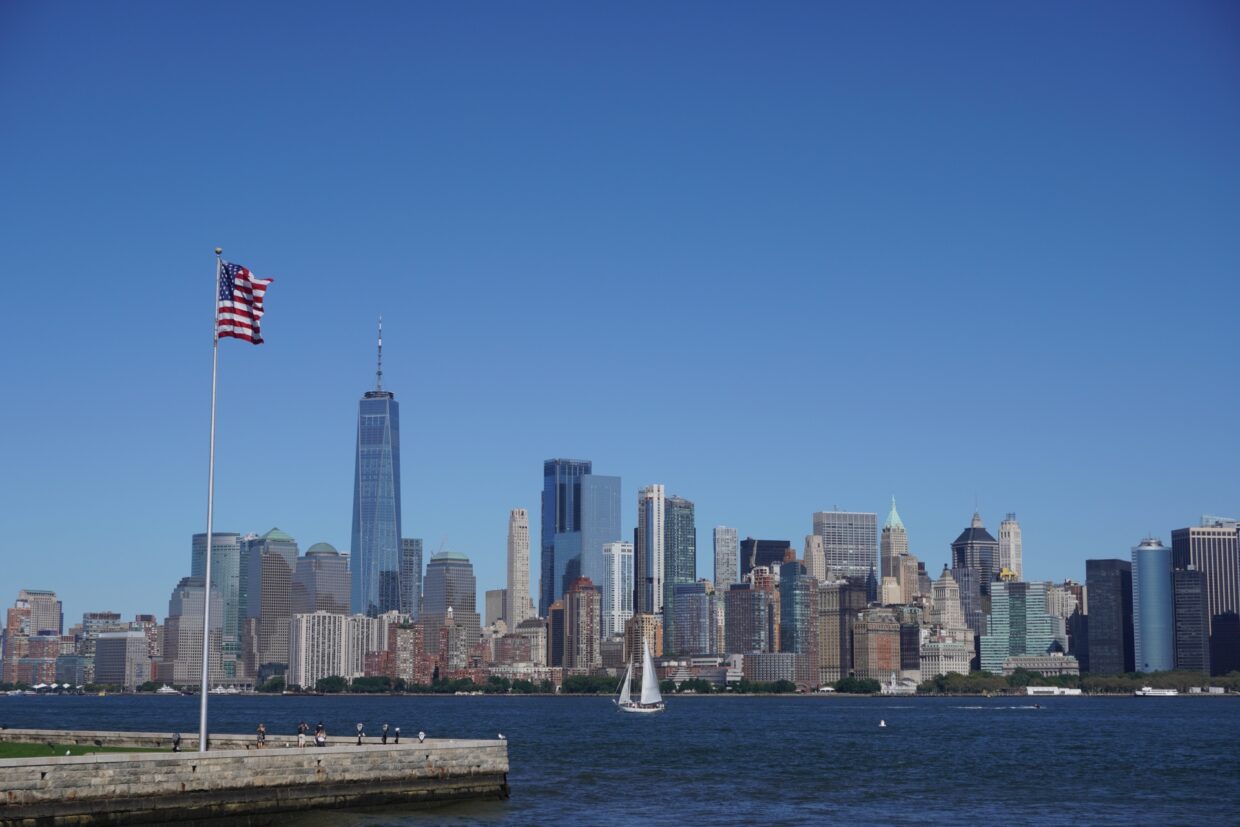 What is "ORIBE"?
ORIBE was started in 2008 and is a top-class premium hair care brand in America.
ORIBE hair care products was started in 2008,
named after the legendary hairstylist who partnered with Daniel Kaner + Tevya Finger to create a high Qvality brand in hair products.
The products have received numerous global beauty awards.
IN 2017 the company was bought by Kao USA inc.
Oribe is known as a "luxury brand in hair care"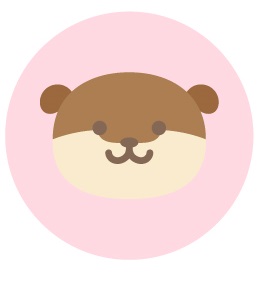 It's high Quality hair products are encased in luxuriovs packaging.
Hardly surprising it meets celebrity standars!
Why ORIBE is popular with celebrities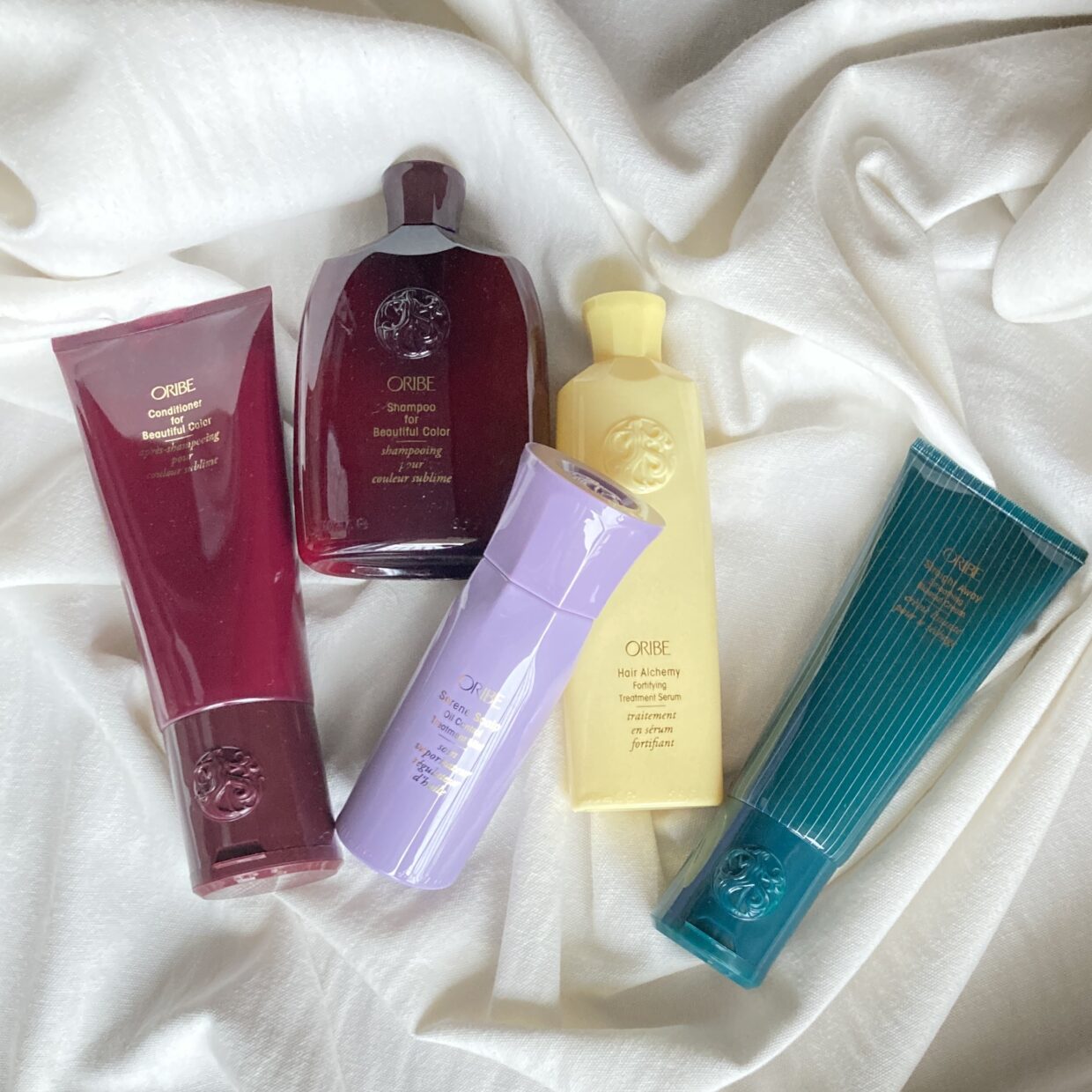 ORIBE hair products are liked by many celebrities and used by many highend salons.
❶quality
All contents are safe and dermatologist tested, Not tested on animals, and gluten-free.
A safe and secure hair care product that seems to have a vegan formula.
There are no parabens or sulfates in the shampoo ingredients, so it's very gentle on your hair.
Of course, the price point is high,but it's not for the name alone-the Qvality is top Notch.
❷Packaging
Like I mentioned earlier,is a packaging thats perfect for Instagram.
Stylish packaging allows it to be used not only in the bathroom.
A design that makes you want to decorate your room.
➌perfume
ORIBE's scent has a very nice, luxurious scent that is so popular that "Oribe perfume" with the same scent was created.
Fragrances include citrus fruits such as Italian bergamot and pink lemon, Blackcurrant, white peach, and even Japanese Aomori apples are used. Also contains white musk, La Mariposa Blanc, the national flower of Cuba, and cedarwood.
What kind of people is it for?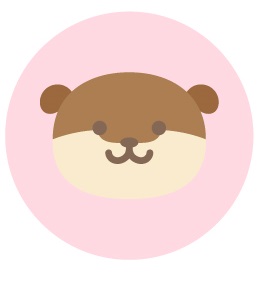 Celebrities are different.
The ones I use are of high quality. That's a celebrity
When I look at the Oribe series, I get the impression that it is popular among celebrity women.
"ORIBE" is popular not only among women but also among men.
In addition to shampoo, hair gel, wax, and hair spray are popular among men because they help style their hair beautifully, with celebrities as well.
Usability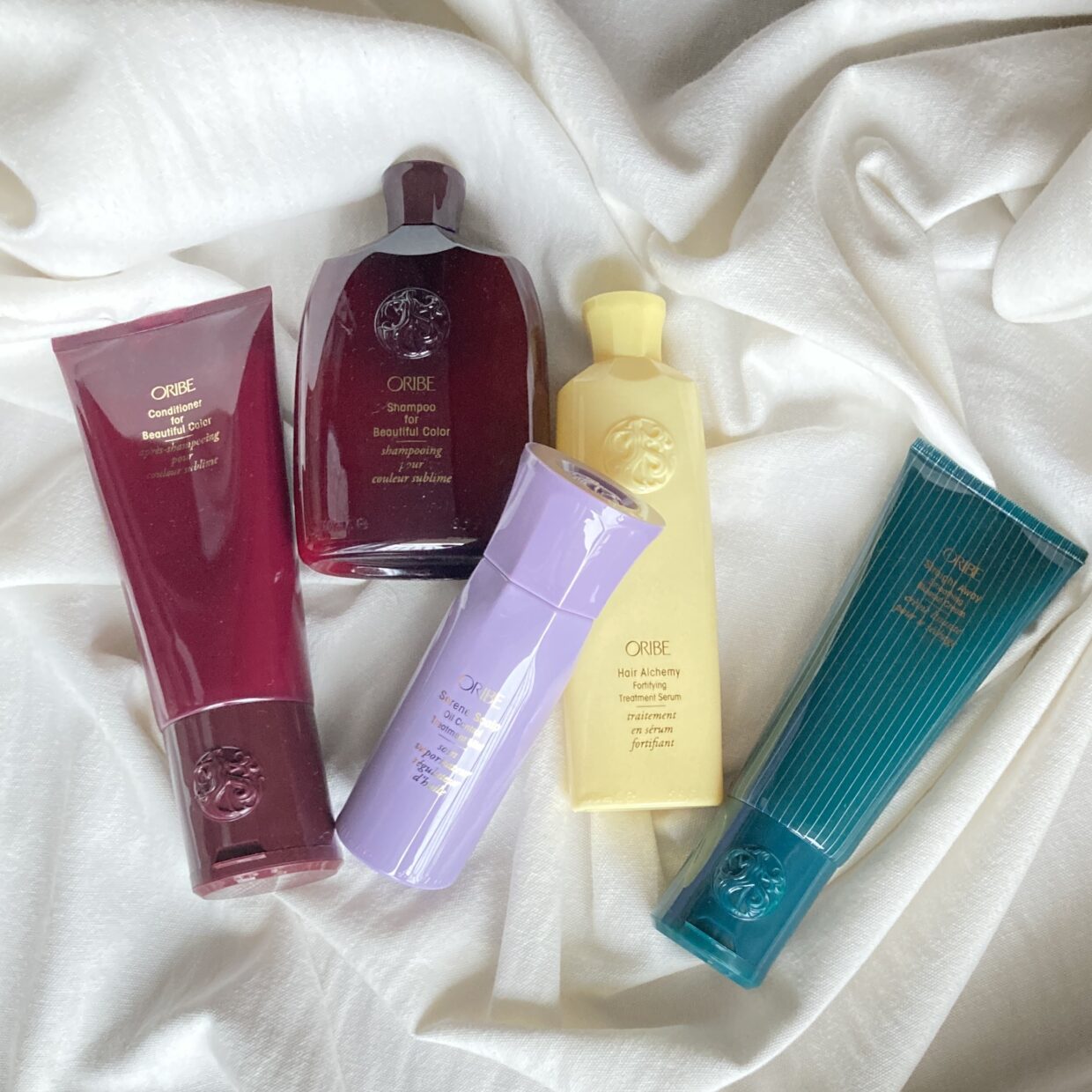 As a hairdresser, when I use Oribe shampoo and conditioner on my clients,
It keeps your hair moist and gives it a beautiful finish when styling.
Oribe's "styling product" gives you different control when drying your hair, and the smoothness and shine at the end is also exceptional.
I'm happy to be able to use the best styling products like Oribe.
I also use it on my own hair.
they 're my favorite hair care products.
My hair has always been frizzy + dry.
It is important to use paraben and sulfate free shampoo.
Shampoos that contain parabens and sulfates will of course cleanse your hair well, but
stripping your hair of too much of it's natural oils is also problematic, making your hair even drier.
There is also the problem of removing too much of the natural oils that your hair needs.
Good things have good reasons for being good, and Oribe isn't just expensive.
"ORIBE" is called the "Rolls Royce of hair care"
Exactly as the name suggests.
Product introduction
Let me introduce some of the Oribe line.
ORIBE Beautiful Color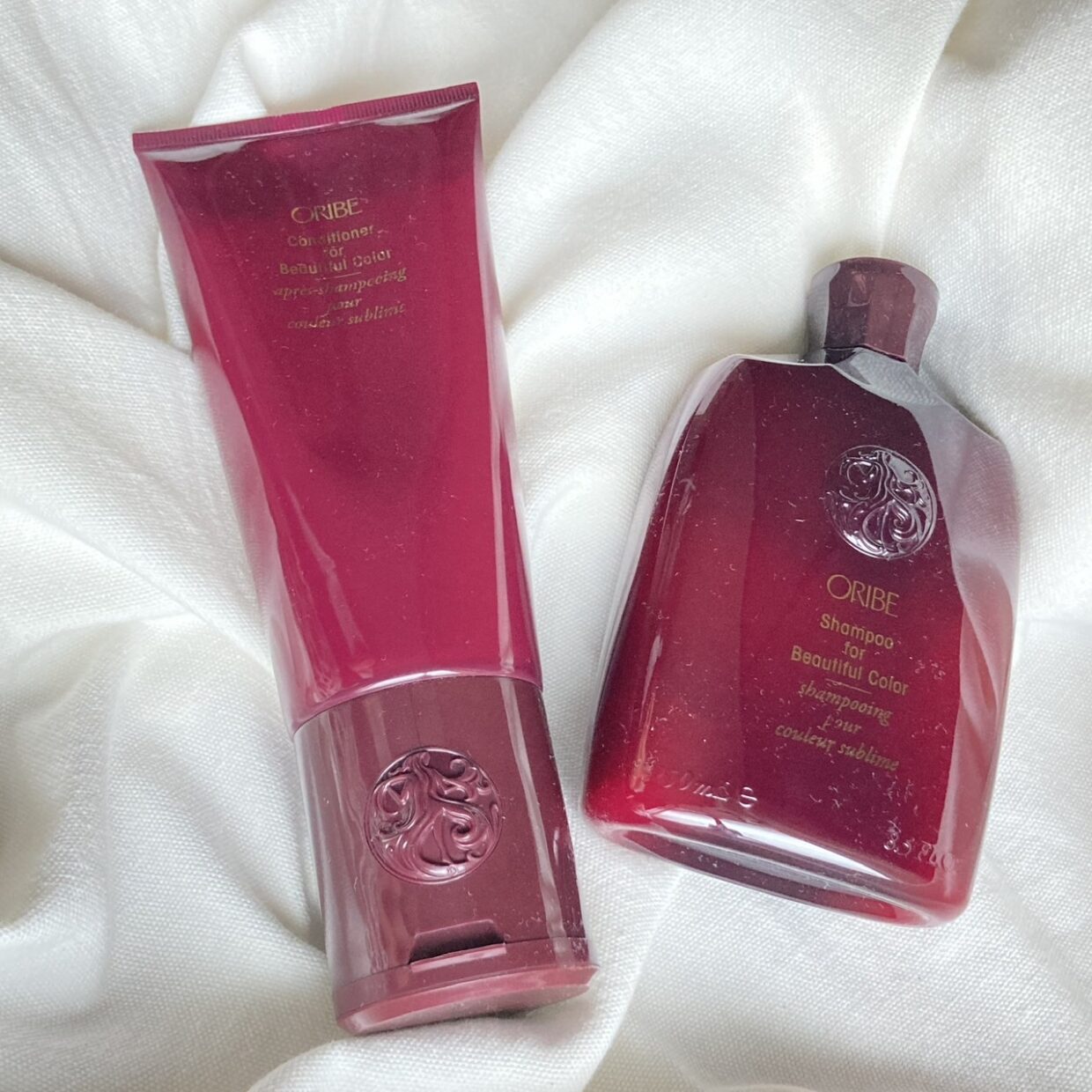 ORIBE's most popular shampoo & conditioner
Awarded Beauty Best Buy for three consecutive years from 2014 to 2017 by magazine "In style"
Smoothly repairs color-damaged hair while preserving hair color.
The best line for colored hair!
It's sulfate free, so there's less foaming, but
If you put it in wet hair little by little and add water, it will lather well.
【月間優良ショップ受賞】 Oribe Shampoo For Beautiful Color オリベ Shampoo For Beautiful Color 1000ml/33.8oz 送料無料 海外通販

¥29,713
(2023/12/05 10:06:50時点 楽天市場調べ-
詳細)
ORIBE Hair Alchemy Fortifying Treatment Serum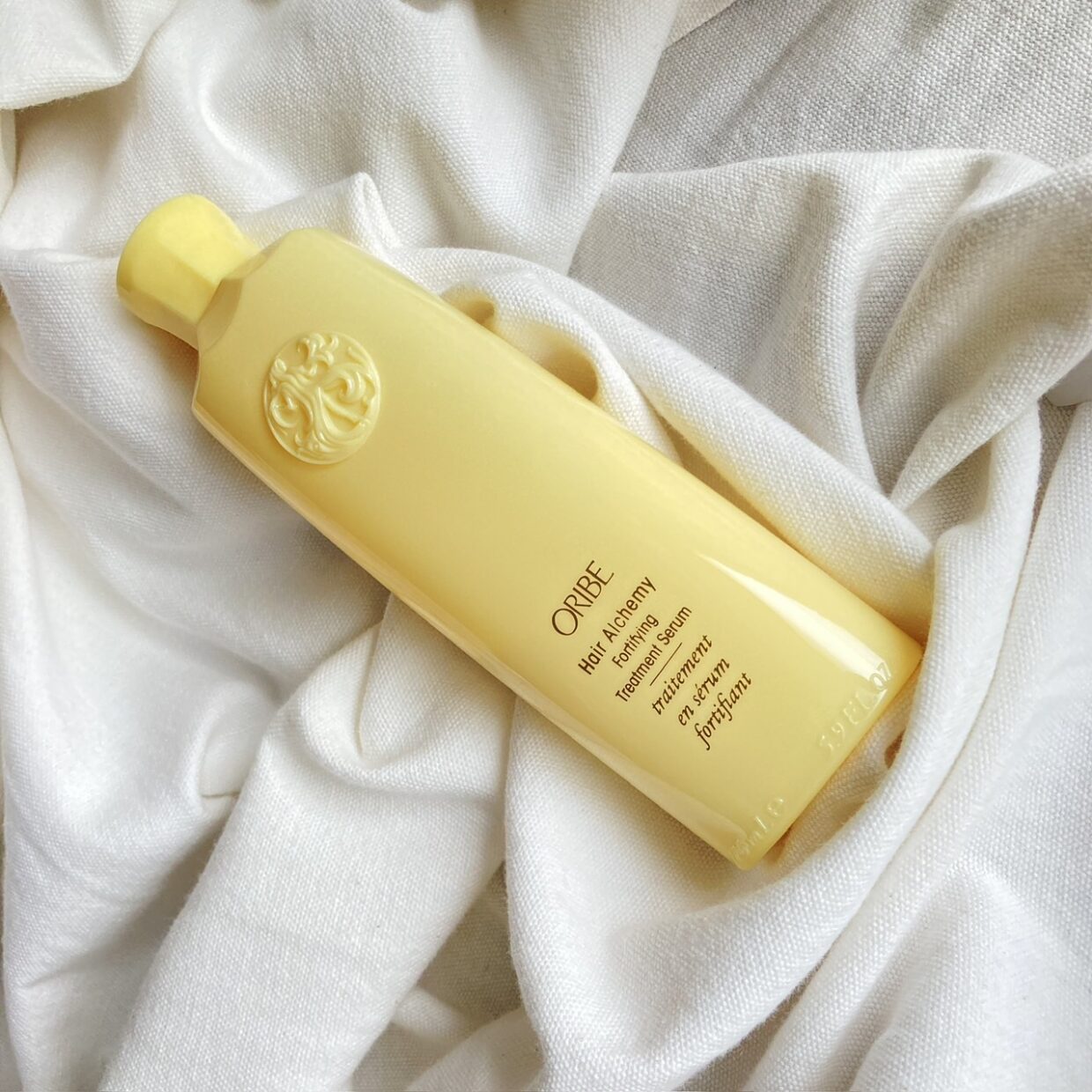 A leave-in hair serum that is very popular in America.
Protects hair and gives it firmness and shine!
After taking a bath and towel drying, apply this Serum and blow dry.
It is also a heat protector and will strengthen your hair.
It has a great scent and the texture is a little loose so it blends easily into your hair and is easy to handle.
ORIBE straight away smoothing blowout cream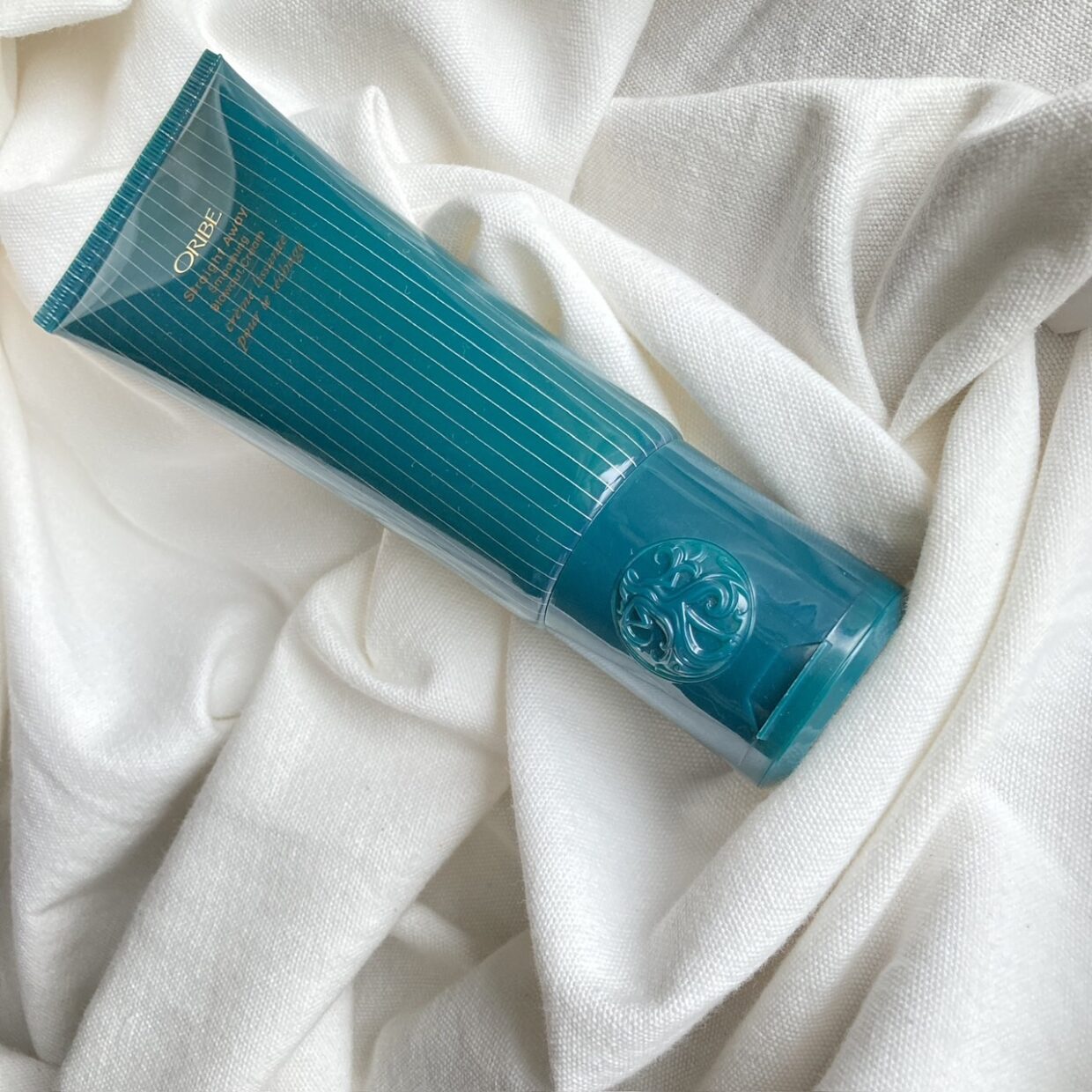 MOISTURE+HOLD is important for a beautiful BLOWDRY.
Here is a cream that contains both.
Styling hair cream that gives firmness and body to hair.
It's great to blowdry into the hair when you plan to use a strayhtentrg iron after for touch -ups!
The texture is a little hard.

It is thicker than the yellow Hair Alchemy Fortifying Treatment Serum.
The cream feels firm and protects your hair.
ORIBE SERENE SCALP OIL CONTROL TREATMENT MIST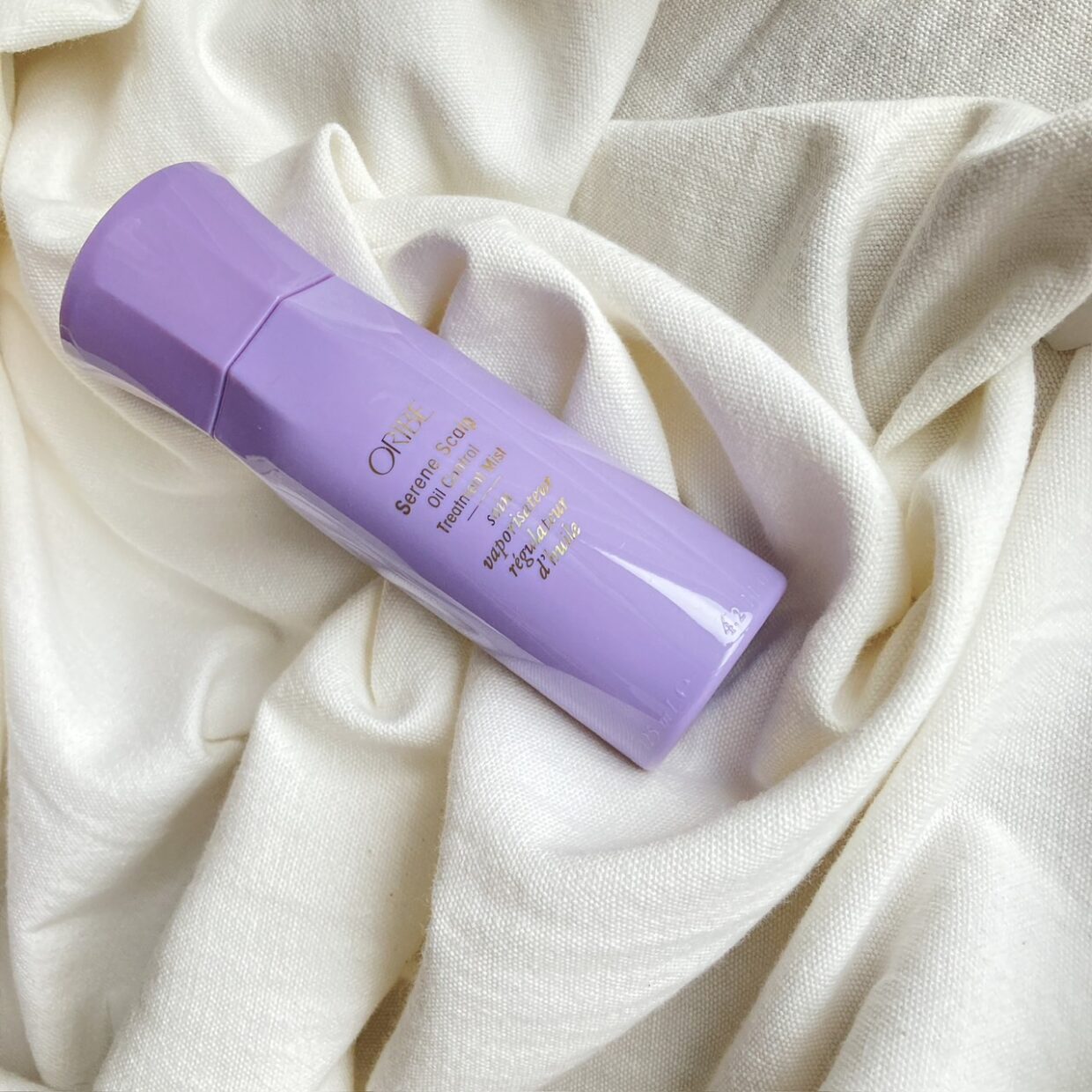 Scalp series in the ORIBE series.
Spray from a little distance on your towel-dried scalp after a bath.
A spray that improves oily scalp.
It's meant to be sprayed into your hair before blow drying.
If you don's blowdry it in,the product may harden a bit in the hair.
Be sure to blow dry the area as it will harden.
A savior that will improve your scalp problems!

Recommended for those who are concerned about scalp problems due to age or what is called "middle odor" in Japan.
IN CONCLUSION
"ORIBE" is the highest quality hair care product preferred by celebrities.
A luxurious item that is called the "Rolls Royce" of the hair care world.
The quality, packaging, and scent are all high quality.
In Japan, as of July 2022, only 15 salons are allowed to carry this product from NY.
A premium care brand
Although it is still difficult to see them in stores in Japan,
You can easily get it online, so please give it a try.
It looks and is made to the highest quality.
It will look great even if you display it in your room.
Well, people in the celebrity world live in a different world.
I can't believe there is such an amazing shampoo!
Celebrities who use really good products at good prices.
【正規品】【送料無料 】 Oribe GOLD LUST REPAIR & RESTORE SHAMPOO 8.5 OZ

¥6,828
(2023/12/05 10:20:00時点 楽天市場調べ-
詳細)
Speaking from my point of view as an ordinary person writing this article… (lol)
I think this American celebrity situation is amazing.
The price of "ORIBE" is about twice that of the beauty brand "Aujua".
Honestly, I don't think it's something that the average person can get their hands on on a daily basis.
Wouldn't it be perfect as a special present for your loved ones?
You can also purchase it online, so it's perfect for a gift!
Come experience the luxury brand "ORIBE" from New York, USA.
Extra edition
[Beauty industry] Differences with Japan
What I know about the Japanese beauty industry may be limited, but
The owner of the salon where I work also went to beauty school in Japan and worked as a hairdresser in Japan, so I've heard a lot about the differences between Japan and Japan.
Of course, a lot of Japanese customers come to the salon.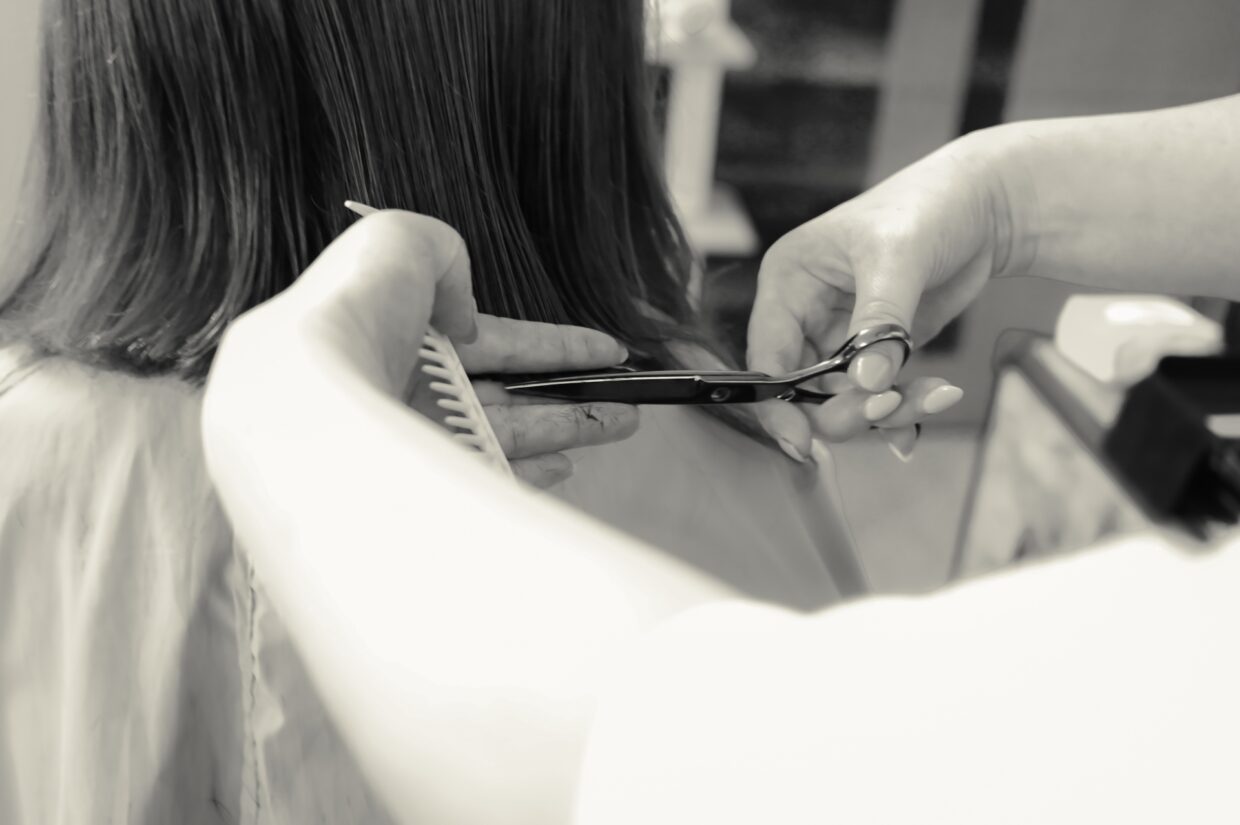 First of all, the biggest difference is the customer's hair type.
Japanese/Asian hair is completely different from American hair.

Most Japanese customers often look for Japanese hairdressers.
Most Asians say, "I need to get my hair cut by someone who knows Asian hair."
The big reason is
Asians hair usually requires taking weight out (lol)

Depending on how you cut it, it tends to get heavy, so that's something to be concerned about.
I have no problem cutting the hair of non-Japanese Asian people, but…
For some reason I get really nervous when the customer is Japanese (lol)

The Japanese hairdresser I work with says the same thing (lol).
Do you feel that Japanese people have high expectations for other Japanese people?

But I feel like Japanese people who grew up in America can't meet that expectation.
I went to a beauty school here, and Most of the clients are NON-asian. and even though we are Japanese, I think the haircuts you get in Japan are definitely different.
that's all.
I heard a valuable story from my top-class friend M, who works at a top-class salon in the United States.